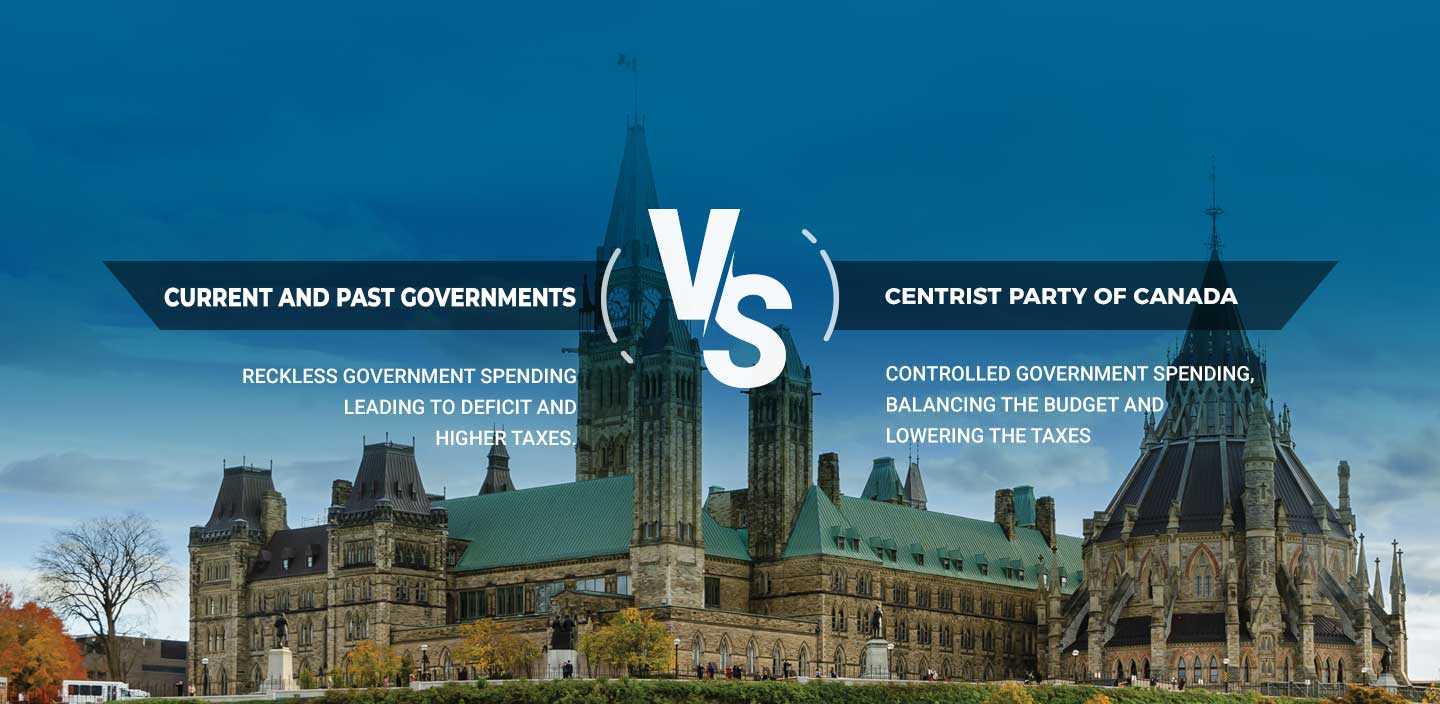 Become Member of Centrist Party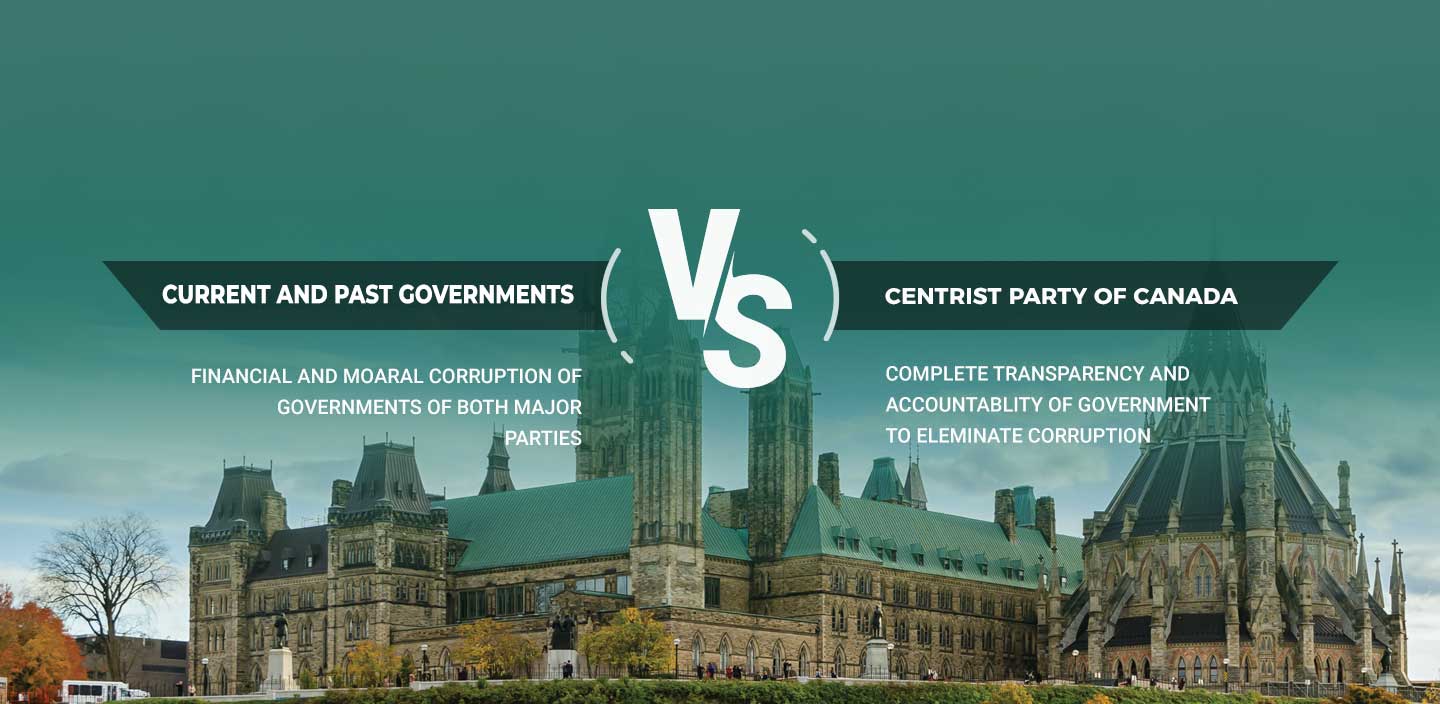 Become Member of Centrist Party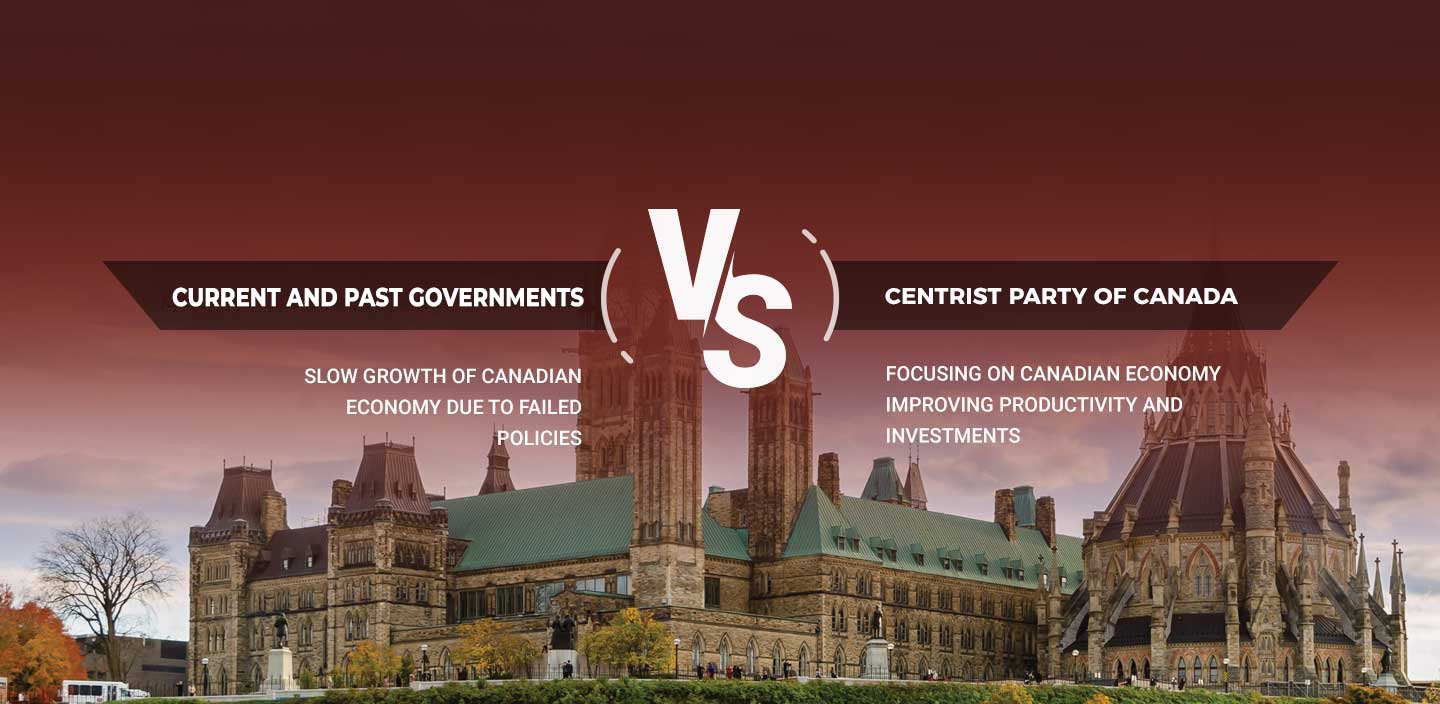 Become Member of Centrist Party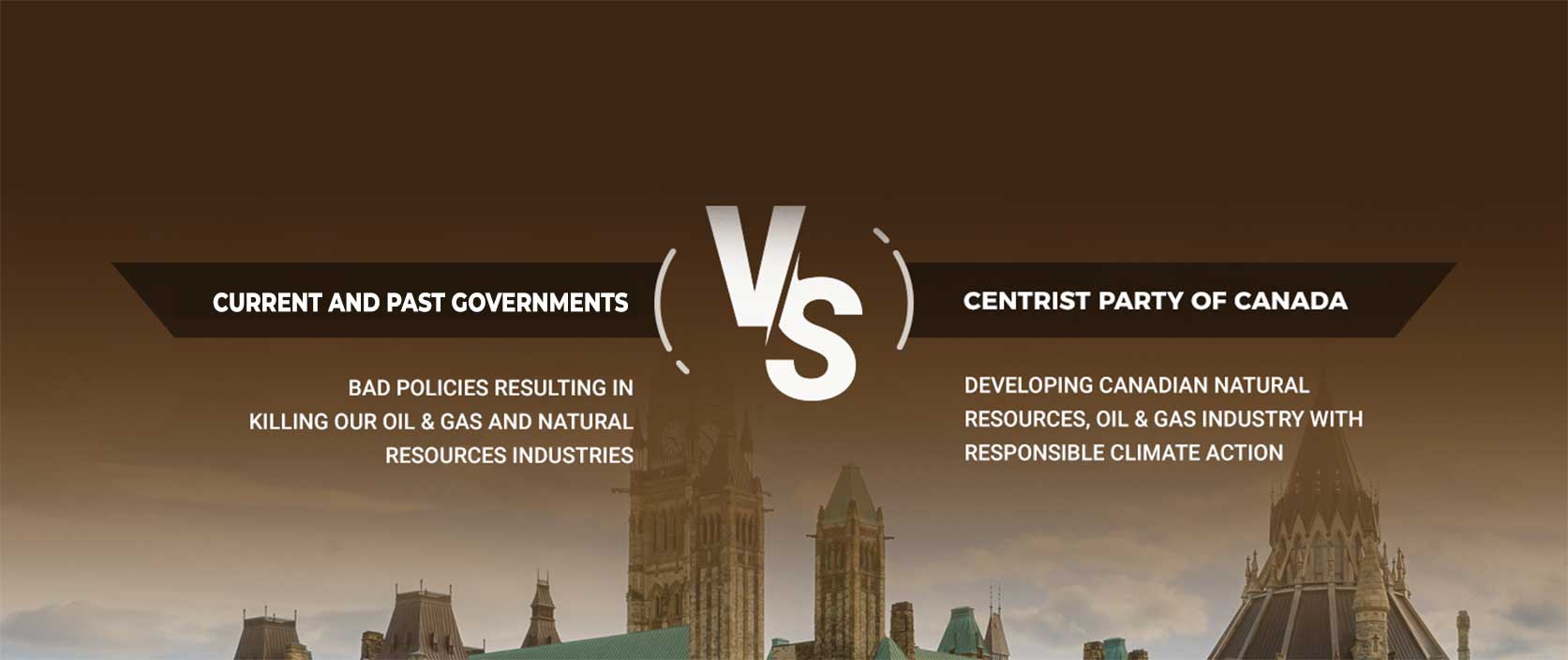 Become Member of Centrist Party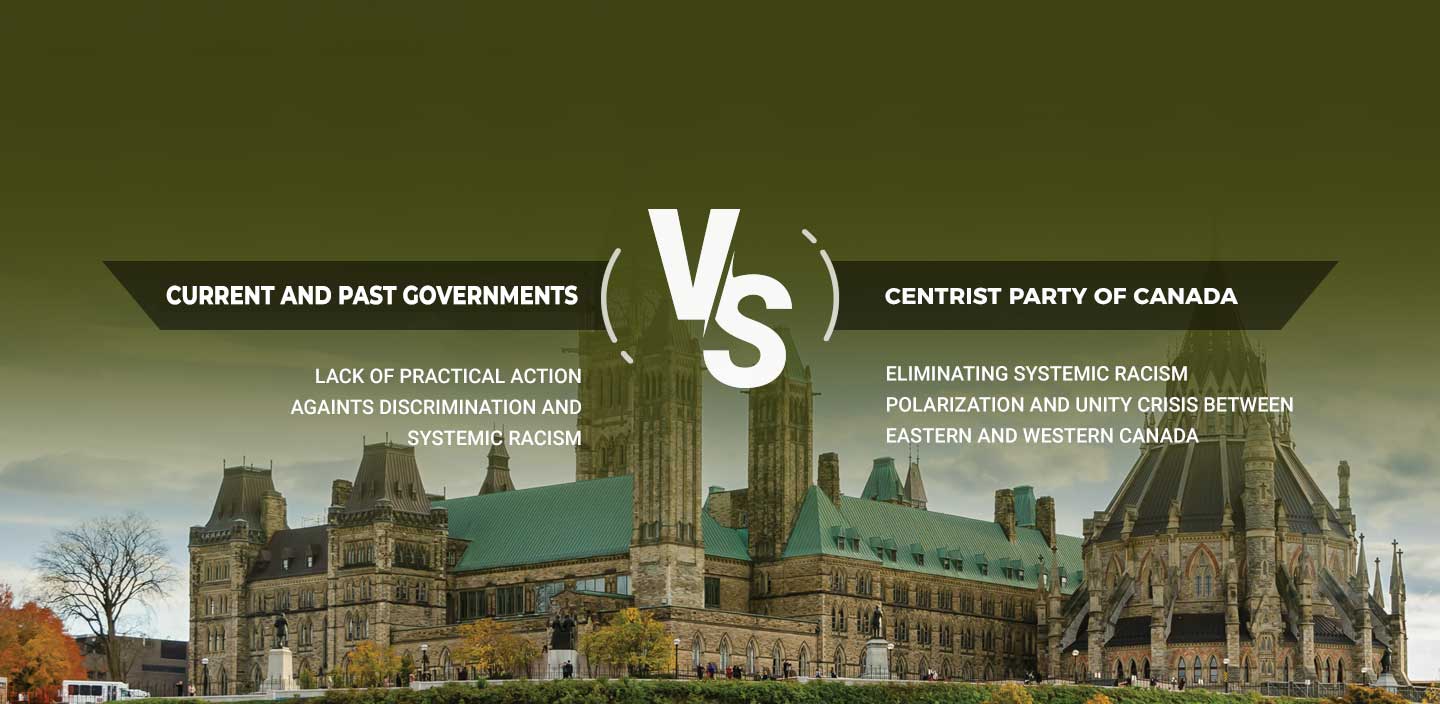 Become Member of Centrist Party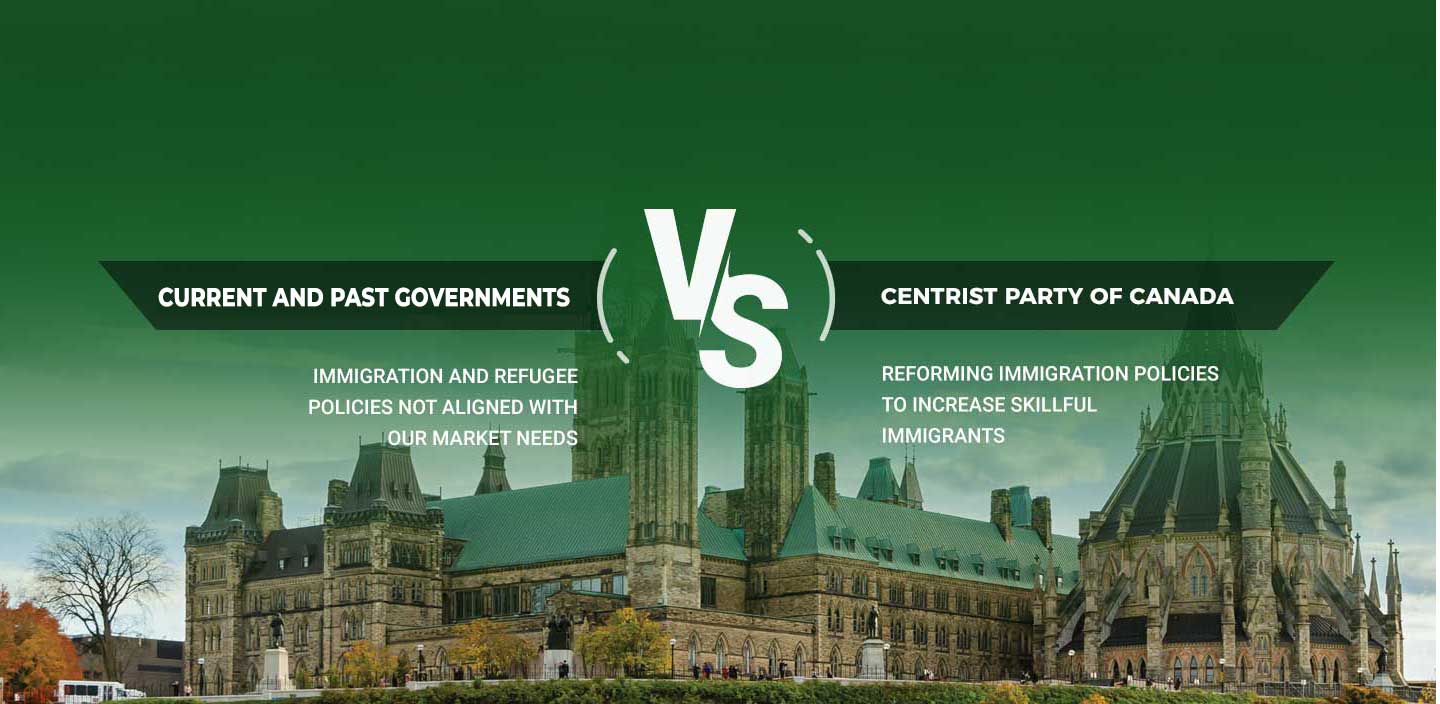 Become Member of Centrist Party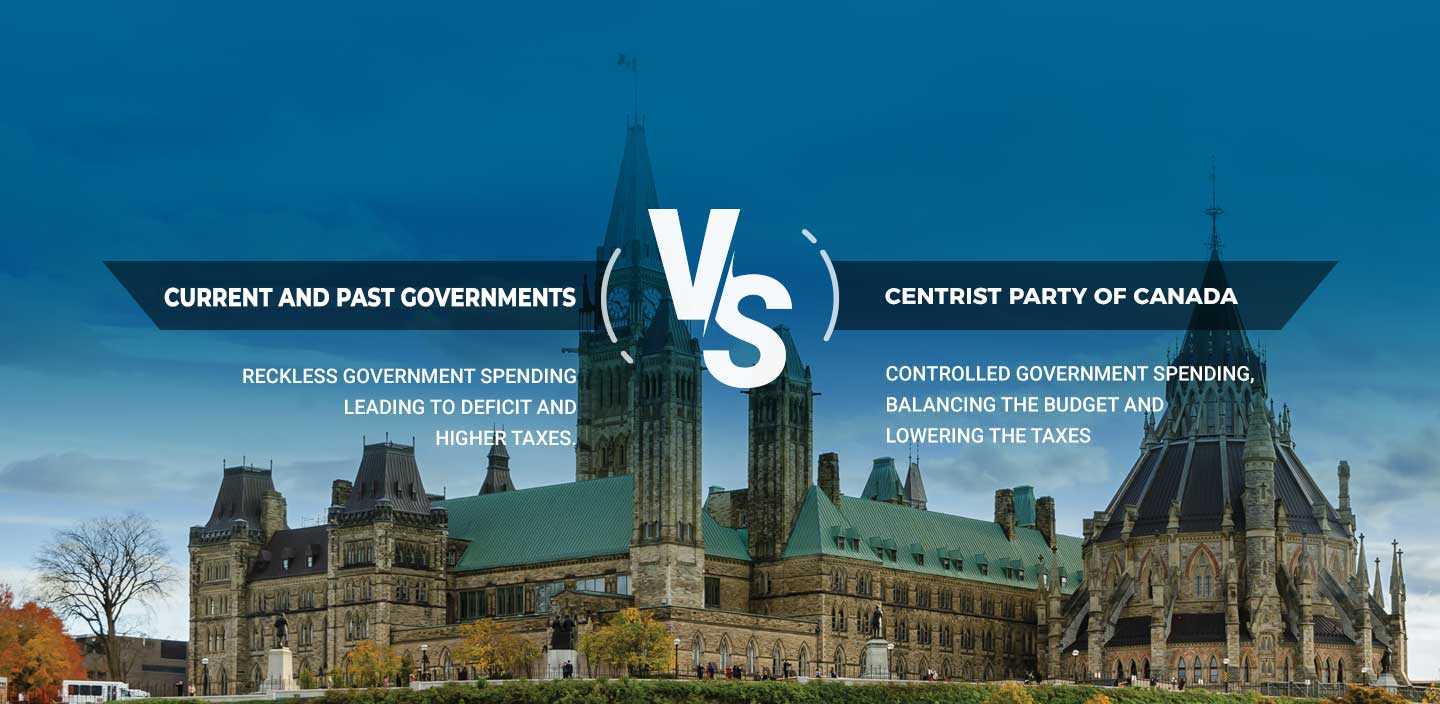 Become Member of Centrist Party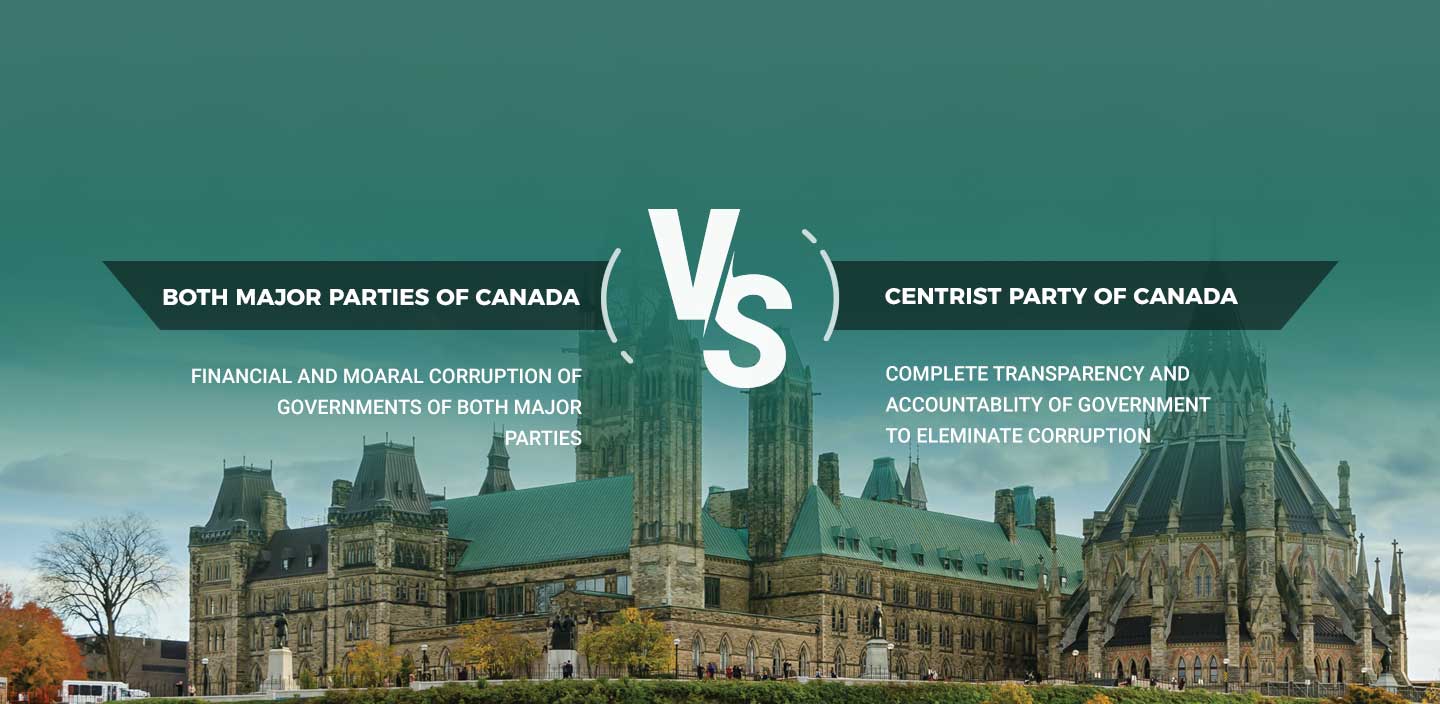 Become Member of Centrist Party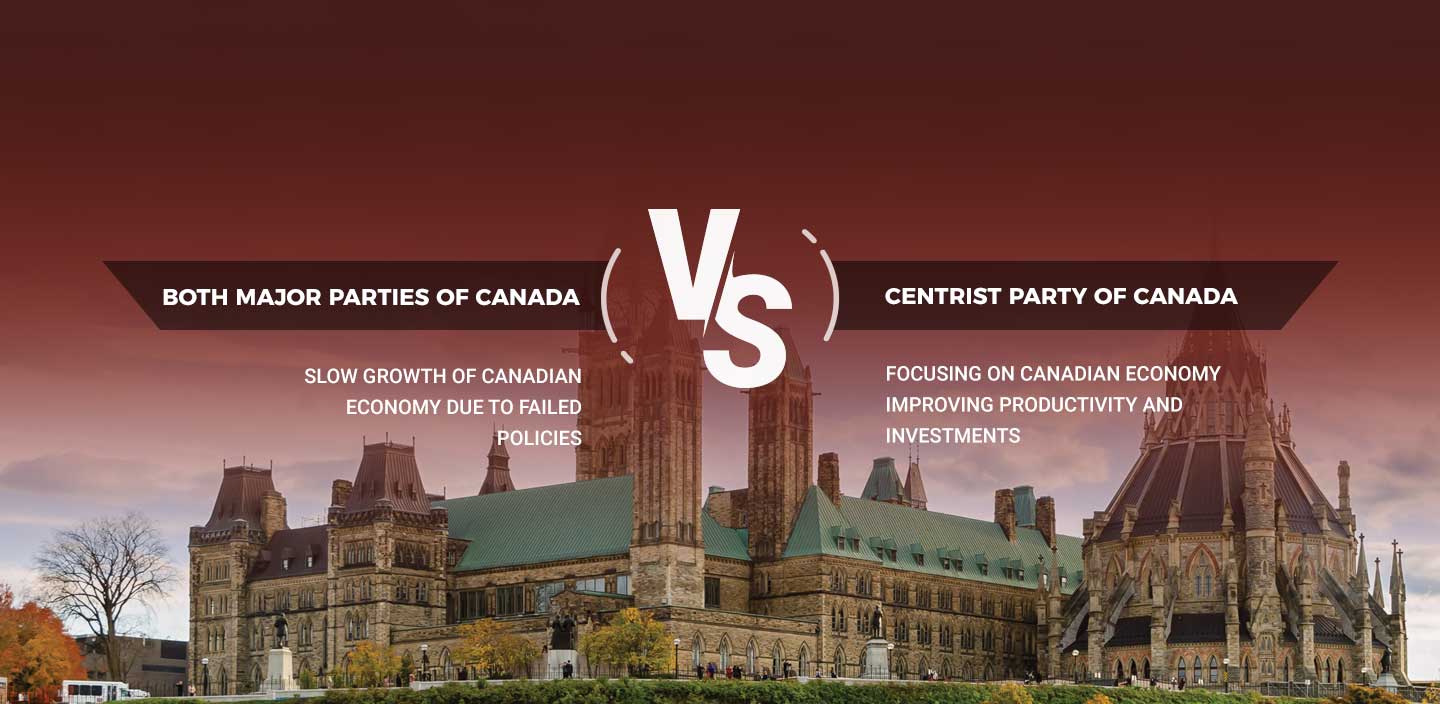 Become Member of Centrist Party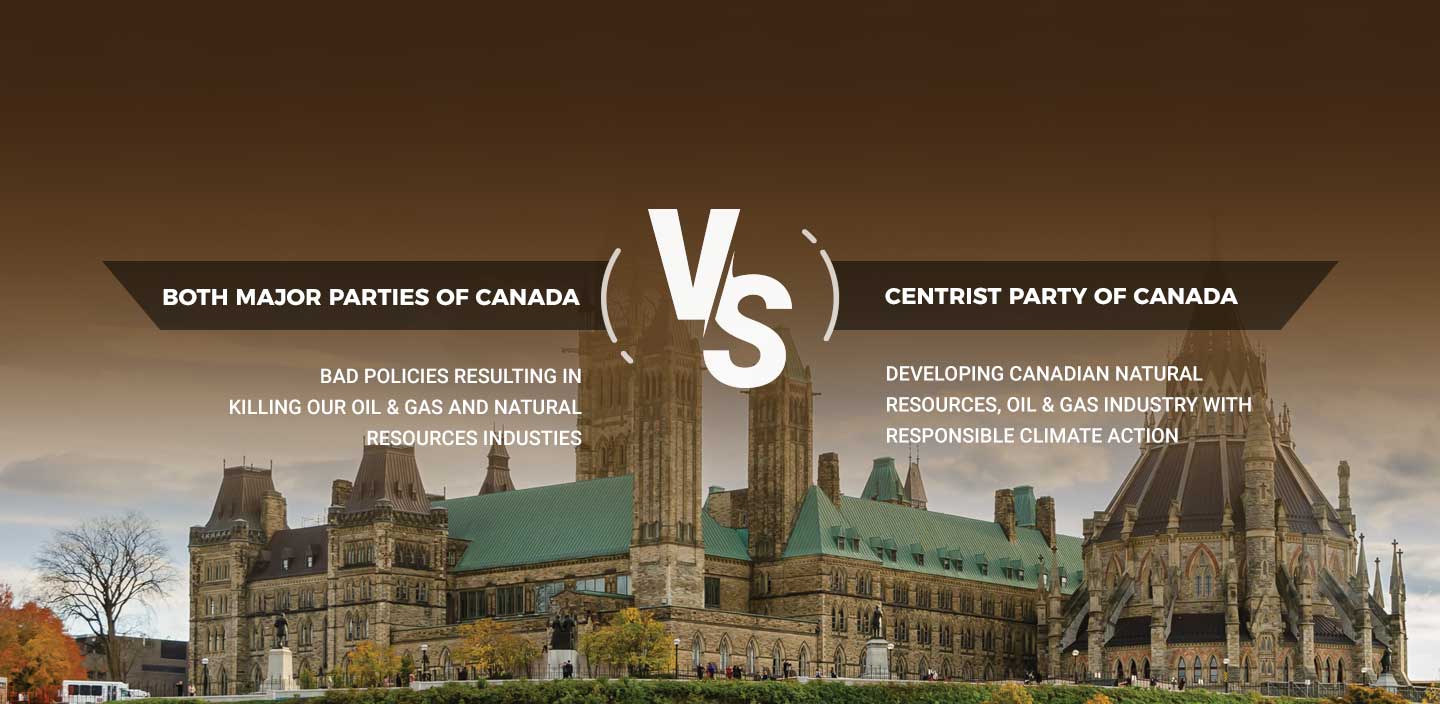 Become Member of Centrist Party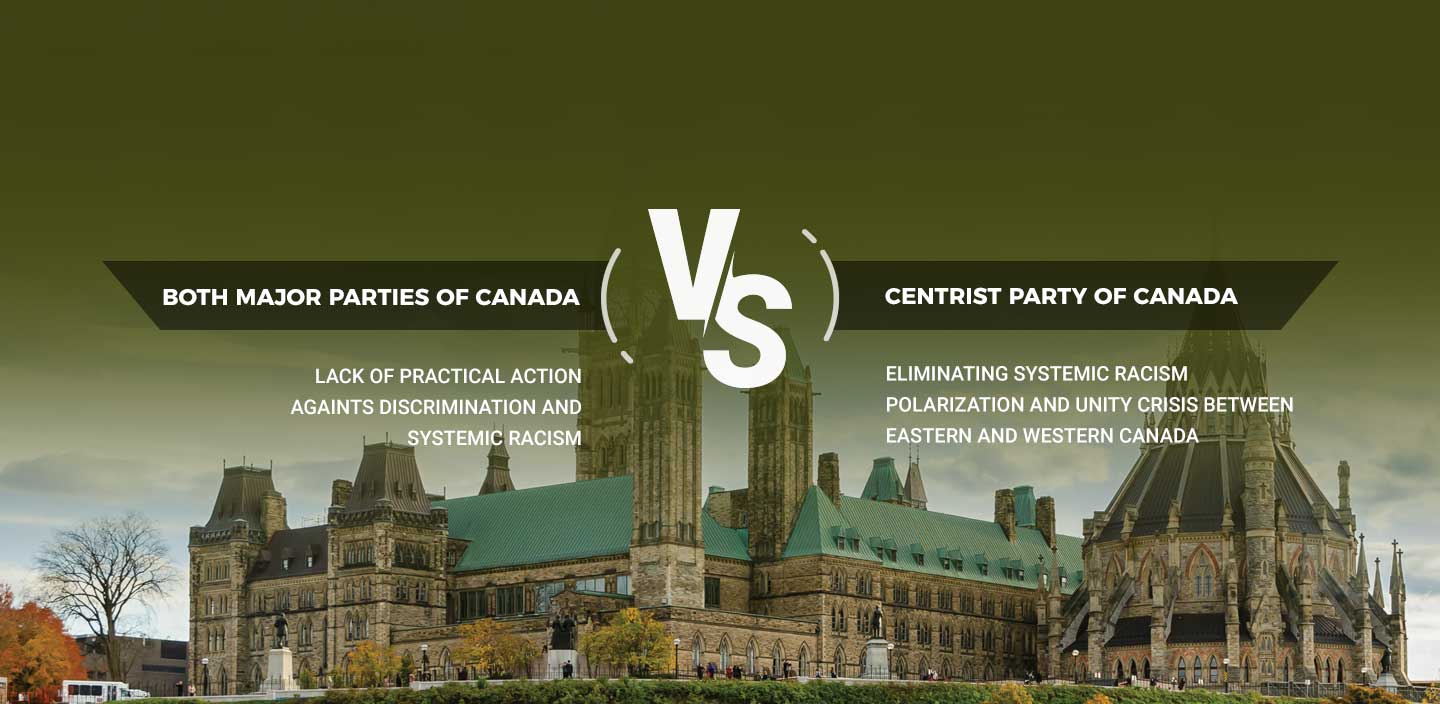 Become Member of Centrist Party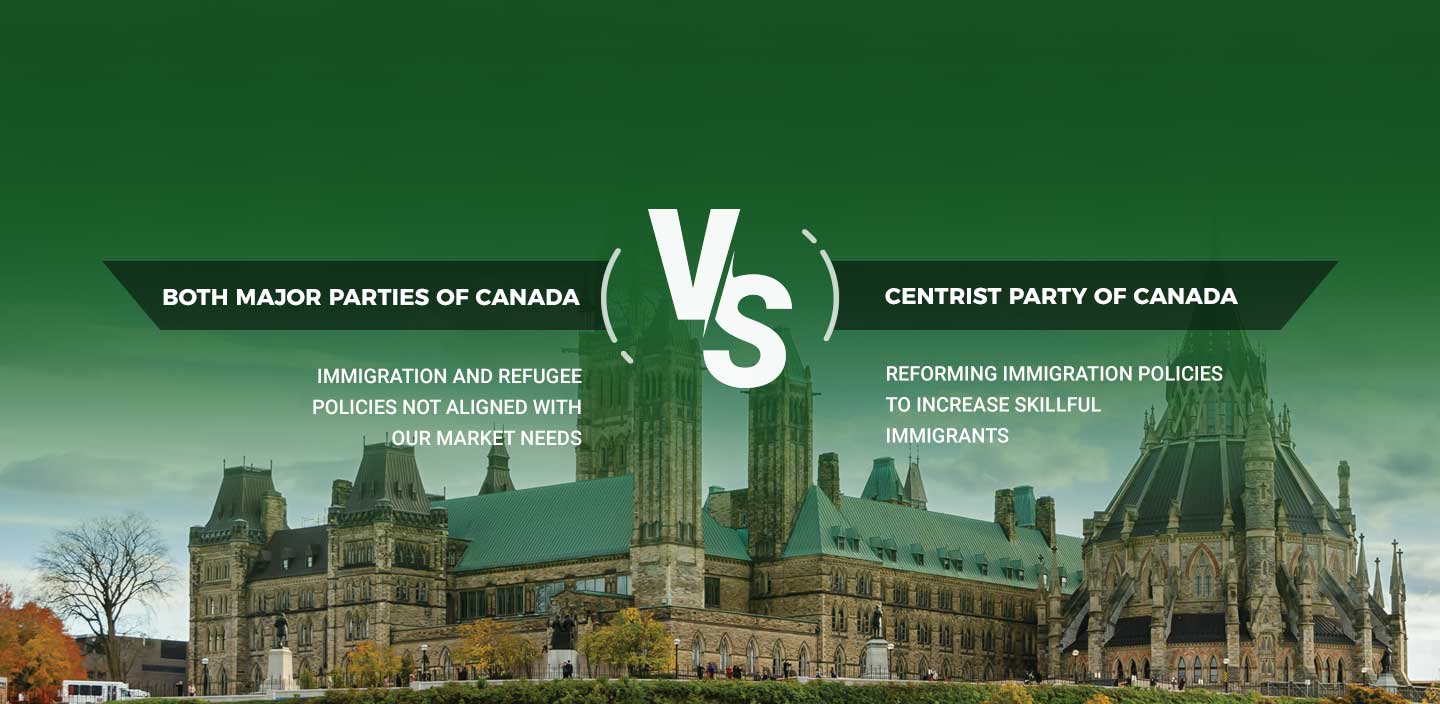 Become Member of Centrist Party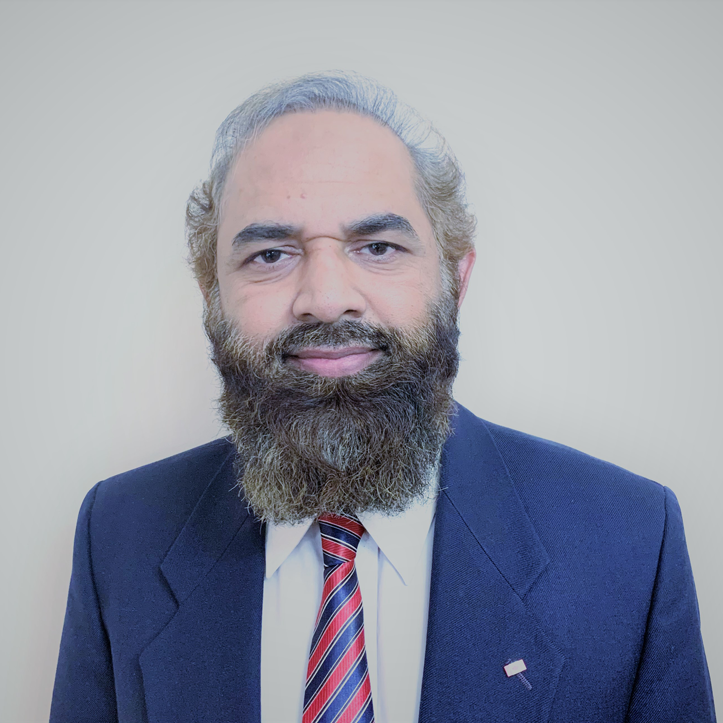 Dr. A.Q. Rana, MD, FRCPC, FRCP (HON), Neurologist
Dr. Rana is a practicing Neurologist in Toronto for more than 15 years, and he specializes in Parkinson's disease and Movement Disorders. He has authored several books and published many articles in the field of Neurology, Parkinson's, and Movement disorders. He completed his FRCPC through the Royal College of Physicians of Canada. Dr. Rana has also been awarded an honorary FRCP from the Royal College of Physicians of Edinburg. He is focused on pragmatic and clinically proven research on Parkinson's that can be applied to improve patient's quality of lives.
Dr. Rana is the founder of the World Parkinson's Program, a Canadian charitable organization that provides free medications to patients with Parkinson's disease globally who can't afford to buy medications. He is also the founder and former editor-in-chief of the Research and Reviews in Parkinsonism, published by Dove Press. Dr. Rana has been an invited speaker in many international seminars and conferences on Parkinson's disease. As a result, people with Parkinson's frequently consult with Dr. Rana from all over the world.
Dr. Rana has been honored with several awards including the Wayne Hening Award for his work in the field of Parkinson's disease and Restless Legs Syndrome. He is listed in 'Who is Who in the World' and in the Leading Physicians of the World. He has authored a series of educational brochures about Parkinson's disease that have been translated in more than 20 languages and are used in more than 50 countries around the world.
Dr. Rana has been very busy with his neurology practice concentrating on improving the quality of lives of his patients, and politics was never his focus. However, this has changed recently as he witnessed political parties engaging in divisive and fearmongering policies, hyper-partisanship, and lack of government transparency by the two major parties in the last decade. He strongly believes that parties promoting extremist right-wing or left-wing political agendas fail to work on common ground which is necessary to progress in a democratic society. In his views, extremism and hyper-partisanship only divide Canadians and weaken us as a nation. He started raising his voice against this and created the Centrist Party of Canada. Centrist Party strongly believes in the unity of Eastern and Western Canada and transparency of government, with the moderate, practical, and pragmatic approach that is necessary for national progress.
Federal Council
Members of the Federal Council are talented individuals who are committed to shape the political landscape of Canada for Canadians. They promote Centrist values to unite Canadians and are from across Canada and belong to various fields of life. They are community leaders and professionals who sacrifice their time and provide oversight and guidance to the Party in policy matters and strategy.
Our Federal Council will comprise of seven members from Ontario, four from Quebec, three from British Columbia, two from Alberta and one from each of the remaining provinces and territories. Individuals interested to join our Federal Council should be the member of the Federal Centrist Party and apply by sending their CVs to [email protected].
COORDINATORS OF THE CENTRIST PARTY OF CANADA
Coordinators are members of the Centrist Party who are involved in various interesting activities such as
 Spreading awareness about the Centrist party in their communities, neighborhoods and ridings
 Inviting their friends to become members of the Centrist Party
 Facilitating the local events of the Centrist Party in their regions, cities, towns and ridings
 Few coordinators can join to form the Electoral District Association of the Centrist Party in their federal riding.
By becoming a Coordinator, you will be contributing to our democratic system and are becoming part of a positive change. This is also a great opportunity to give back to community. Individuals who are interested become coordinators of the Centrist Party should express their intention to become coordinator by emailing us at  [email protected]